Sierra Leone Tourism Minister Peter Bayuku Konteh chats with Voices of Leaders about the new, peaceful image his country is presenting to the world.
See on youtube.com
Africa Surf International posted this photo on 2014-08-02. 0 likes. 0 comments. 0 shares.
See on facebook.com
See on Scoop.it - VSL Newsletter - Sierra Leone Update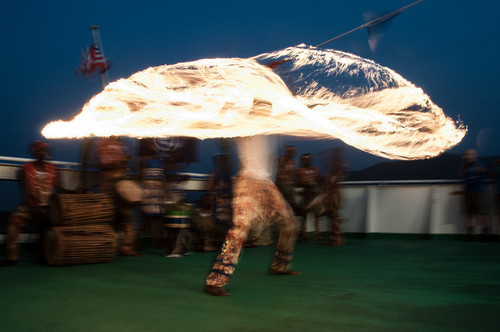 Travel photography from Gary Arndt, the 2014 Travel Photographer of the Year. Travel photos from over 100 countries around the world.
See on travelphotos.everything-everywhere.com
I am writing to you today because my country is in a state of a medical emergency as Sierra Leone tries to cope with the current ebola outbreak. As of today there have been 887 ebola deaths in the region of which 214 have been in Sierra Leone.
See on gofundme.com